Become the Developer That Companies Are Looking For
< HELLO >
I'm Mosh Hamedani.
Are you feeling stuck or overwhelmed in your coding journey? Don't worry, I've got your back! Together, we'll work to level up your skills, increase your earning potential, and build a brighter future. Let's make it happen!
20+

Years of Experience

10M+

Students Taught

3M

YouTube Fans

45

Coding Courses
< WHY CODE WITH MOSH? >
Master the Coding Skills Like a Pro
Step-by-step Lessons
Beginner-Friendly and Easy to Follow
Mosh's students consistently rave about his remarkable talent for simplifying complex concepts into easy-to-digest lessons that can be understood by anyone. With Mosh's clear and concise approach, you can quickly learn and apply new tech skills, without getting bogged down in long and poorly-structured courses.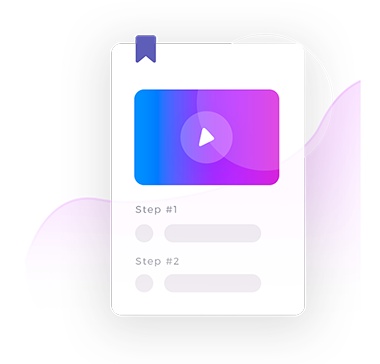 Fast-track Your Learning
Right to the Point, No Fluff
Say goodbye to boring, repetitive lessons and say hello to Mosh's dynamic teaching style. He keeps his lessons concise and to-the-point, free from buzzwords and confusing jargon. You'll learn everything you need to know, explained in plain English and backed by real-world examples.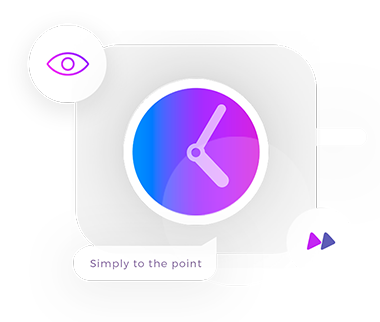 Videos Made with Love
Fun and Engaging Videos
Mosh's love for coding and teaching shines through in every video. His friendly and approachable voice makes learning a pleasure, and his world-class quality videos feature beautiful graphics, slides, and animations to help you stay focused and engaged.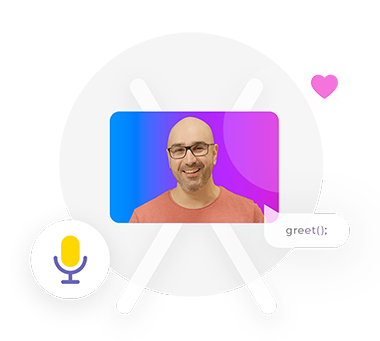 Master a Top Coder Mindset
Learn from an Industry Expert
With over two decades of experience in the tech industry, Mosh is a true coding mastermind. He not only teaches you the hows and whys of coding, but also shares insider tips and tricks that you won't find anywhere else. You'll learn skills that would take years to acquire on the job, giving you a competitive edge in the industry.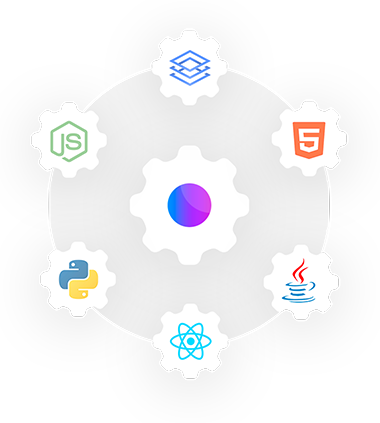 World-class Quality Videos
Engaging and Memorable Lessons
Mosh is a perfectionist when it comes to video quality. Every video is designed to help you learn, remember, and apply the materials in the real world. With Mosh's world-class quality videos, you'll be able to learn faster and retain more.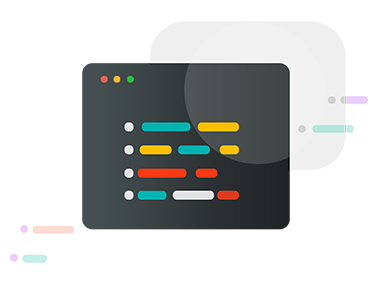 Boost Your Career Options
Real-World Preparation for Jobs and Interviews
Mosh's courses are designed to prepare you for real-world jobs and interviews. With in-depth, comprehensive courses packed with real-world examples and exercises, you'll be ready to take on any challenge that comes your way. Take your career to the next level with Mosh's expert instruction.
< AMAZING >
All-access Membership
Why buy just one course when you can have them ALL?
Join a community of 100,000+ students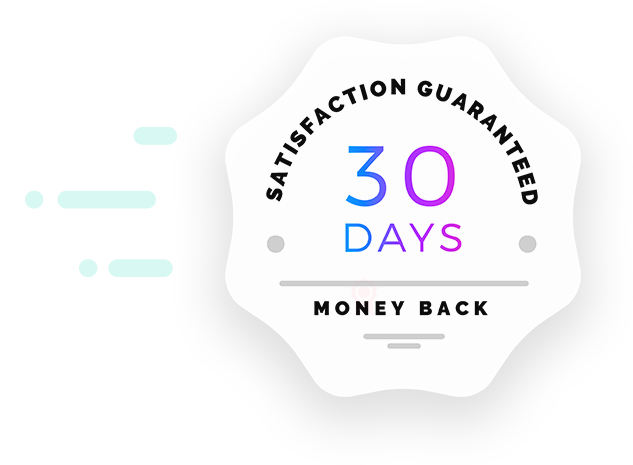 Subscribe & Save